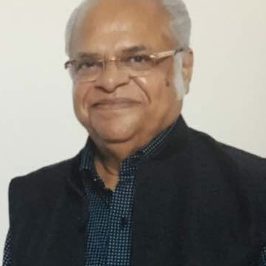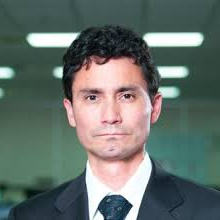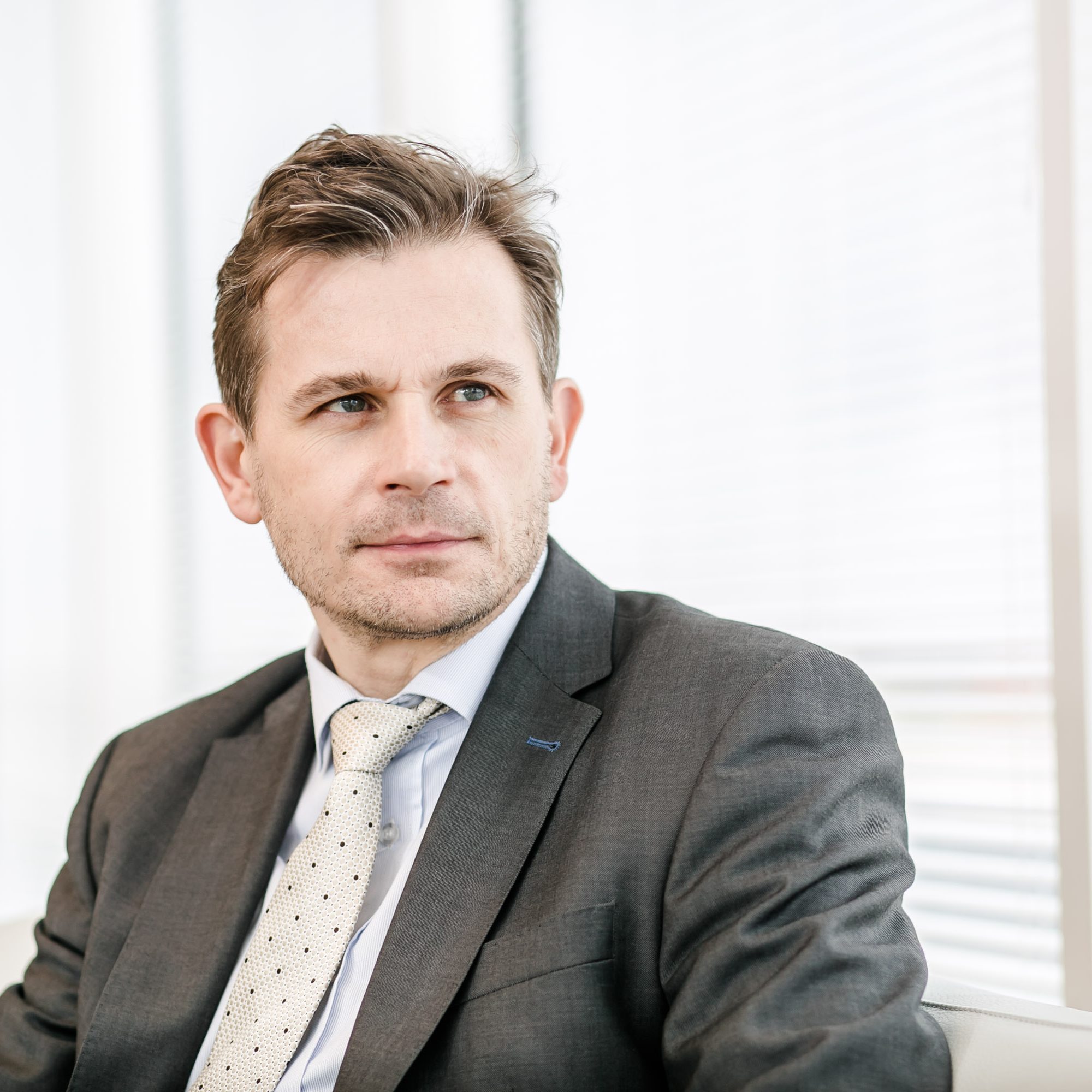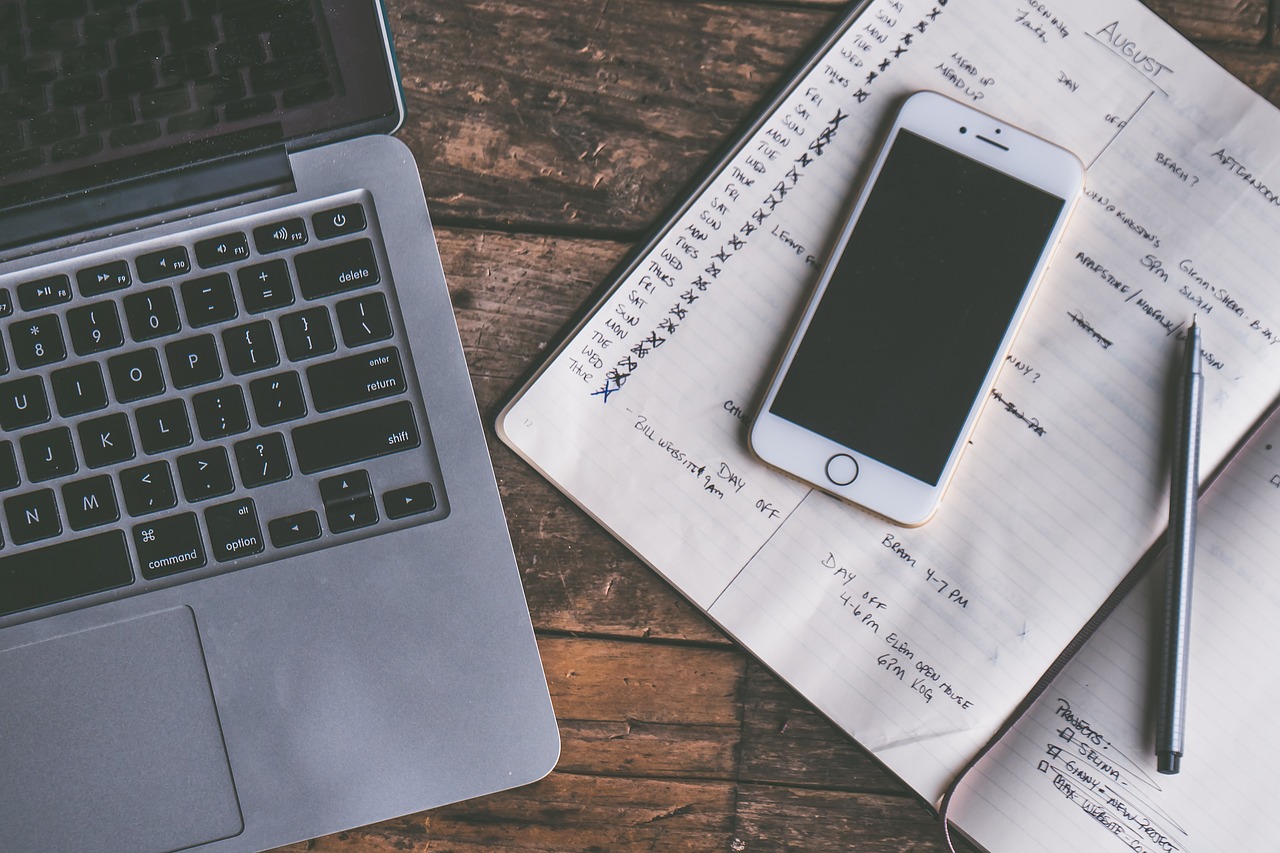 Subject skills
The subjects that we cover include management, project management, supply chain & operations, procurement and cost modelling, business development and marketing, finances and corporate. According to your project, we will identify what are the right people for you.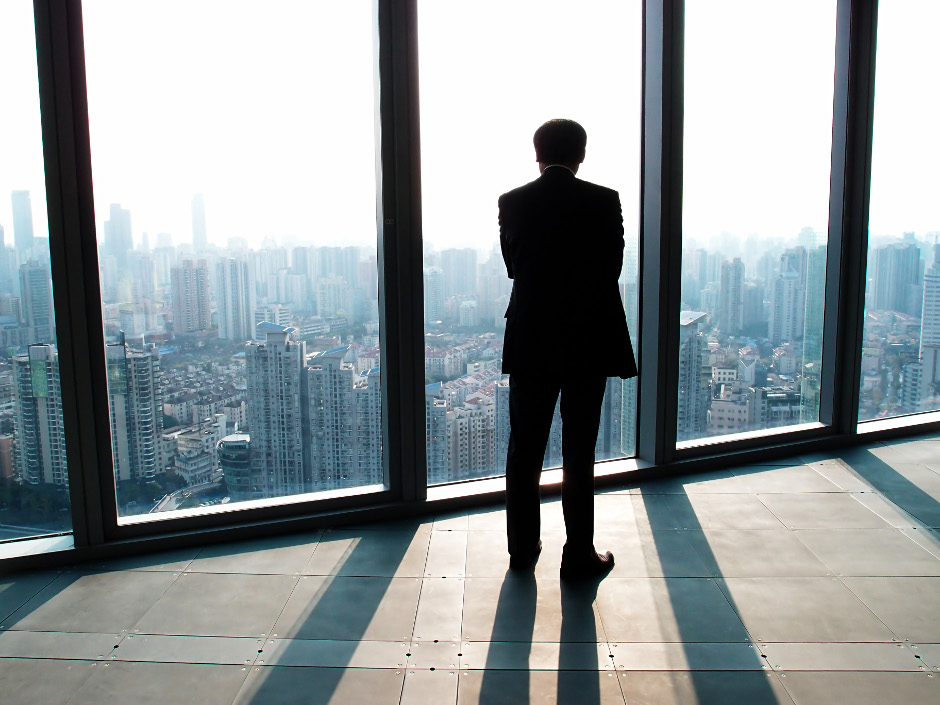 Sector skills
We also have expertise to cope with your business sector. Thus, we have a considerable track record in a range of sectors, which you can ask us any moment. We can present you hundreds of references in sectors such as eg biopharma, logistics or food industry.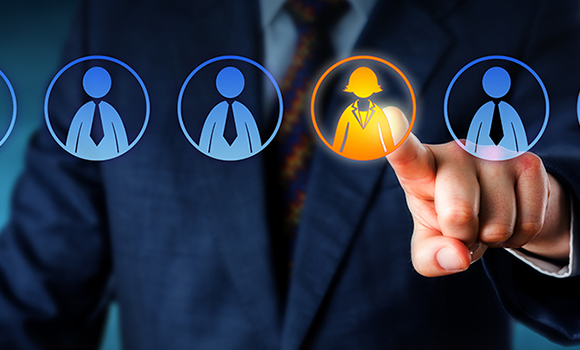 Recognised skills
Our consultants' qualifications also testify to the quality of our team: Masters in management, MBAs, PhDs, APICS, CSCMP, CFA, etc.: our qualifications are testimony to our willingness to learn.