Alphapro Consulting Group

Alphapro Management has positioned itself as a strategic partner of organisations for several range of services in 4 categories – Management / Supply chain & operations / Private equity – M&A operations / Business development and marketing.
Our company uses successful methods, with a pragmatic approach to project management, which always respond to your needs. It also relies on a dense network of experts and partners to overpass objectives.
Read More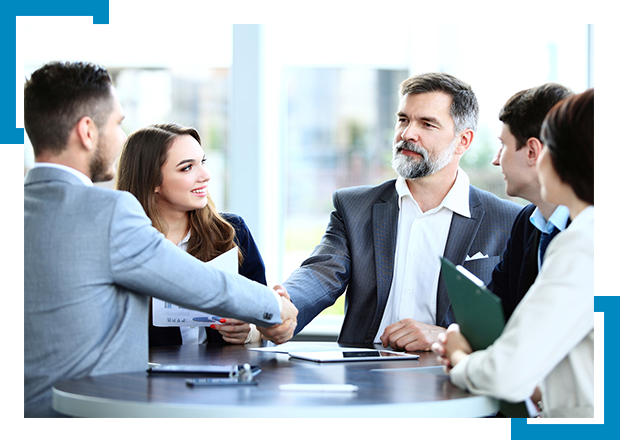 Doing the right thing,
at the right time.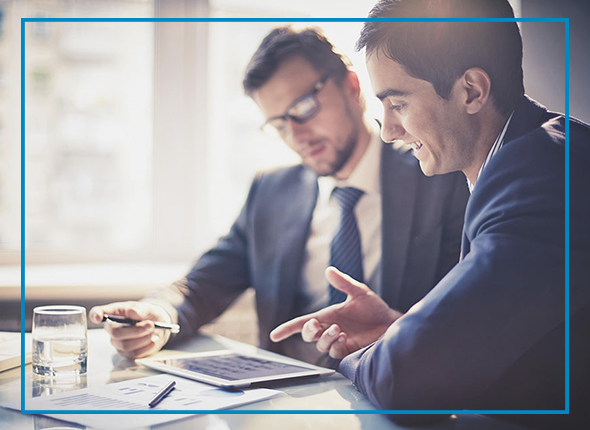 The world is characterized by a fast changing environment requiring agility, time management and large number of skills and talents. In this complex environment, our vision is to become a leading strategic management consulting firm for executives to create long lasting value for the stakeholders. We provide therefore a unique source of methodologies, talents and skills to develop leaders's position or to adapt and anticipate changes.
Value Creation
Honesty and loyalty
Intellectual rigour
Belief in people
Agility
"One cannot manage what he does not know – same work for costs management as well"
Alphapro Consulting Group
"Alphapro has exceeded objectives and delivered results within time constraint."
Client
Ireland
"We lacked the vision and experience that Alphapro brought us. Bringing concrete elements to our strategy and implementing effective solutions has been a great added value for us."
Client
Belgium